No. 9: Hyundai i10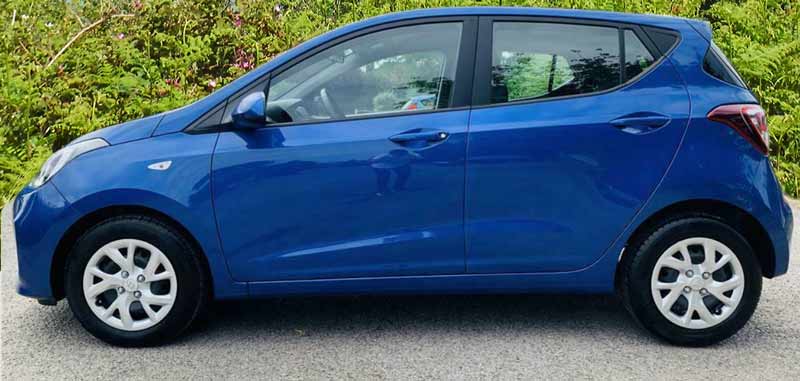 The i10 is a great choice for women looking to drive on a budget, but who don't want to put up with a £300 second-hand banger from the local garage. This is another great choice for those who live in or around the city and it's low running costs and buying price as well as the compact size make it perfect for the young, professional women who are newly striking out on their own.

This is unashamedly a car for cities, and not motorways. It's quite short, which means it's easier to park; and it's tall, which makes it more comfortable, particularly for the taller drivers and passengers, and it provides better visibility. After all, who needs a streamlined car if the speed is never really going to be very high?

There is a choice of two engines, a three-cylinder one litre (this is only available with a manual gearbox) and 1.2 litre four-cylinder, with a choice of manual or automatic transmission. The one litre engine is fine for buzzing around town but will be out of its depth tearing, or trying to tear, down the motorway.

The interior is quiet and comfortable however, so longer journeys can still be quite comfortable, although the engines may have to work hard.

Ride quality, again, is fine in town but can be a bit bouncy driving at high speeds on country roads. Road and wind noises are quite low. The optional four-speed automatic gearbox can be a little slow at changing gear so if you prefer a more sporty performance you should stick with the manual one.

Is it reliable? Hyundai provide a five-year unlimited mileage guarantee, which speaks for itself. Economical? The manufacturers claim 60 mpg is possible for the one litre engine.

Expect to pay between about £9000 and £14,200 depending on specification.