No. 6: Vauxhall Cascada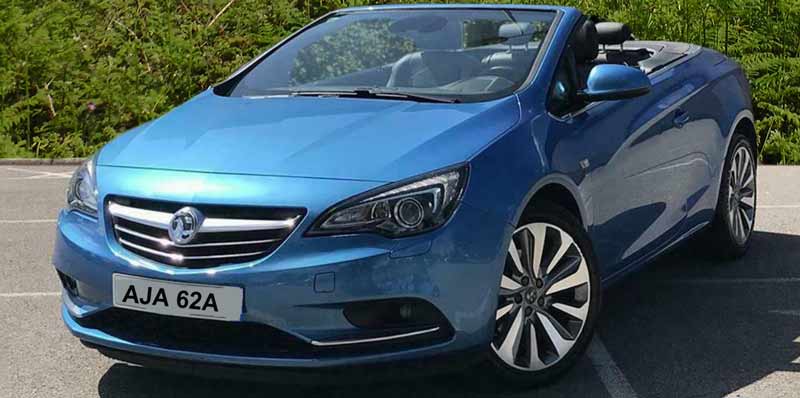 Speaking of classy cars, the Vauxhall Cascada is a convertible with a slick design. As a four-seater, it is the perfect thing for women who want to make a good impression. While a convertible may sound like a risky proposition due to the British weather, this one is capable of closing the roof at speeds of up to 30mph granting far more opportunities to react to a sudden shower.

There is a good reason for buying a Vauxhall Cascada, and it is good old-fashioned value for money. Designed to compete with the likes of the Audi A5 you can buy one for the price of a Volkswagen Golf convertible. Despite being a full four seater it Is Cheaper Than the BMW 2 Series that will just take two adults and possibly a couple of teenagers.

It is comfortable, spacious and looks good. With the roof up, there is as much room as there is in an A5 Audi cabrio. With a 350 litre boot it is quite practical too.

Certainly the interior is a bit uninspiring but Vauxhall is not the only manufacturer to lean more towards practicalities than glitz for a car could spend a lot of time open to the weather. For all that, even for the cheapest model a DAB radio is fitted, plus rear parking sensors, Bluetooth connectivity, USB connection, Telematics and Wi-Fi capabilities.

Petrol engine choices include 1.4 litre generating 138 brake horsepower plus a 1.6 litre turbo pumping out 170 brake horsepower. There is also a two litre diesel engine, although the future of these is very much in doubt.

What it doesn't have of course is a German badge. However, at a starting price of around £26,000, is it worth spending the extra for an A5, which starts at around £37,000? Do bear in mind though that when you come to sell it depreciation may be higher than it would be for a German car. This is no reflection on the car itself, but is just an acceptance of the image of Teutonic engineering excellence that the public has absorbed.